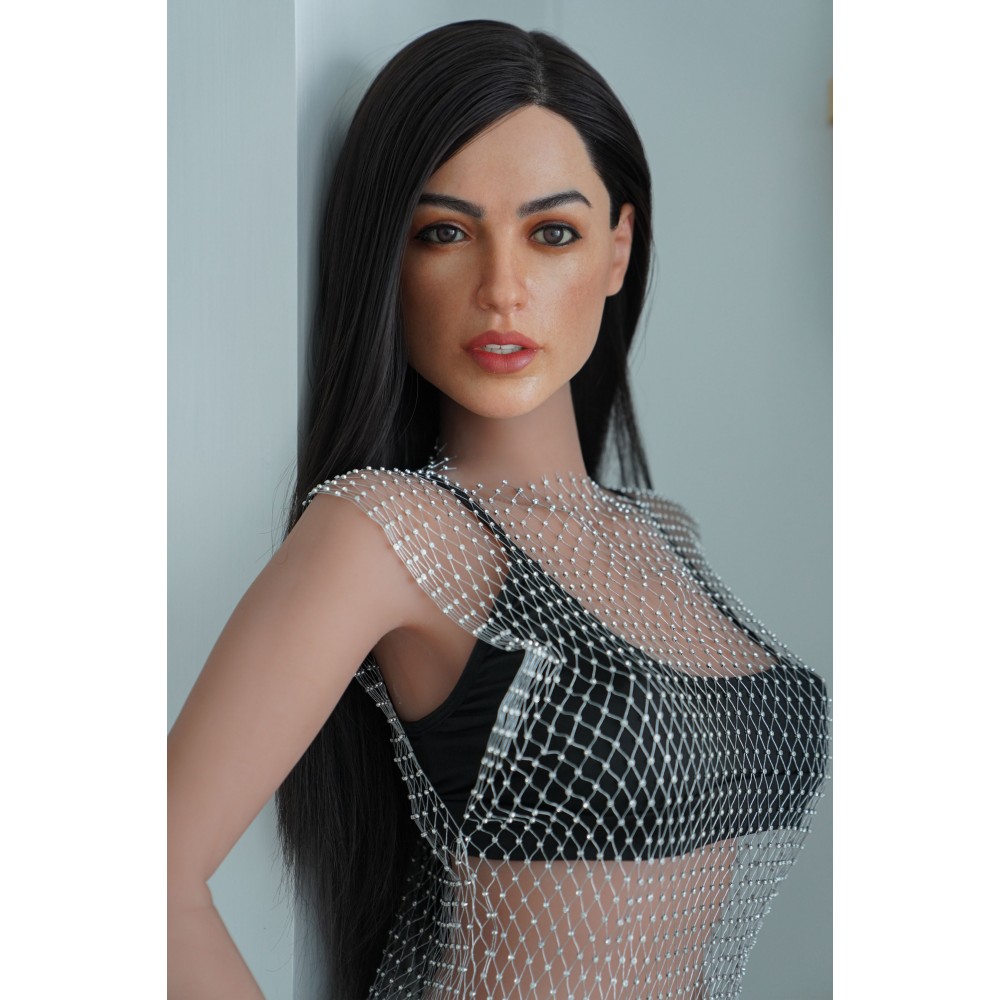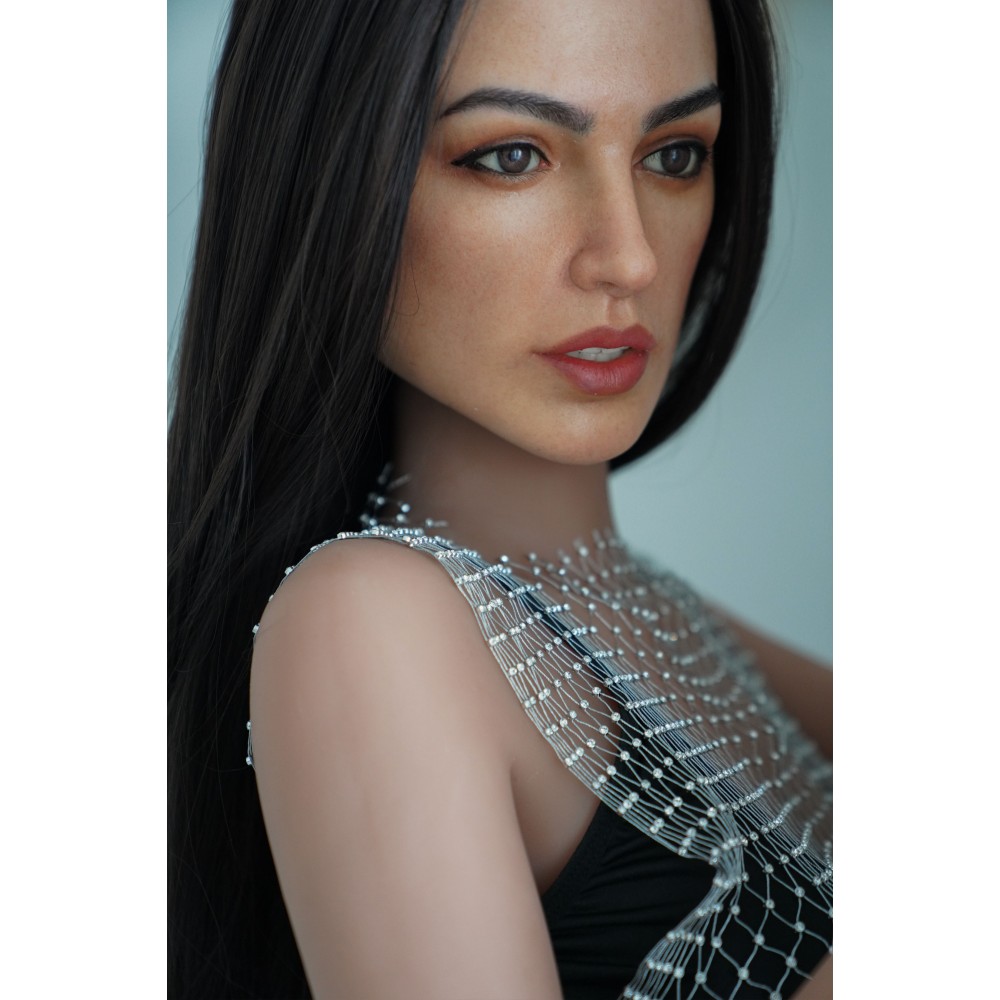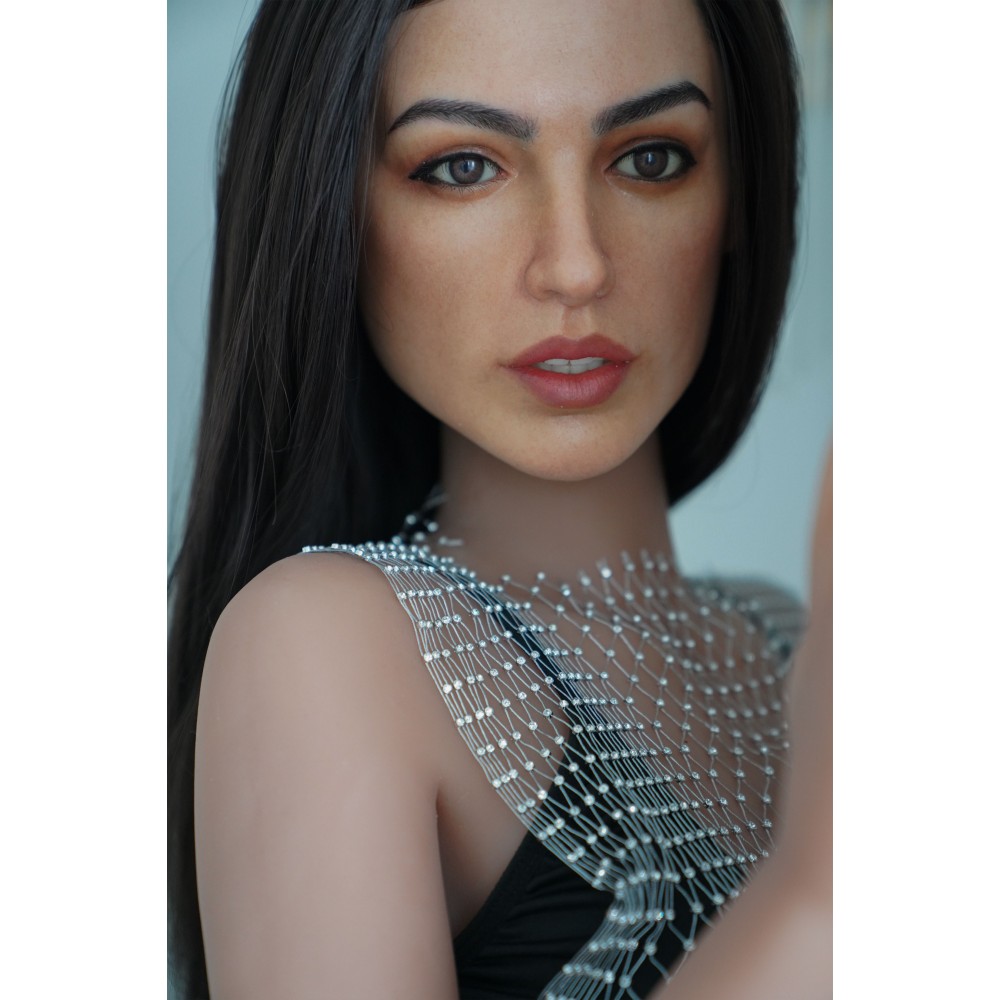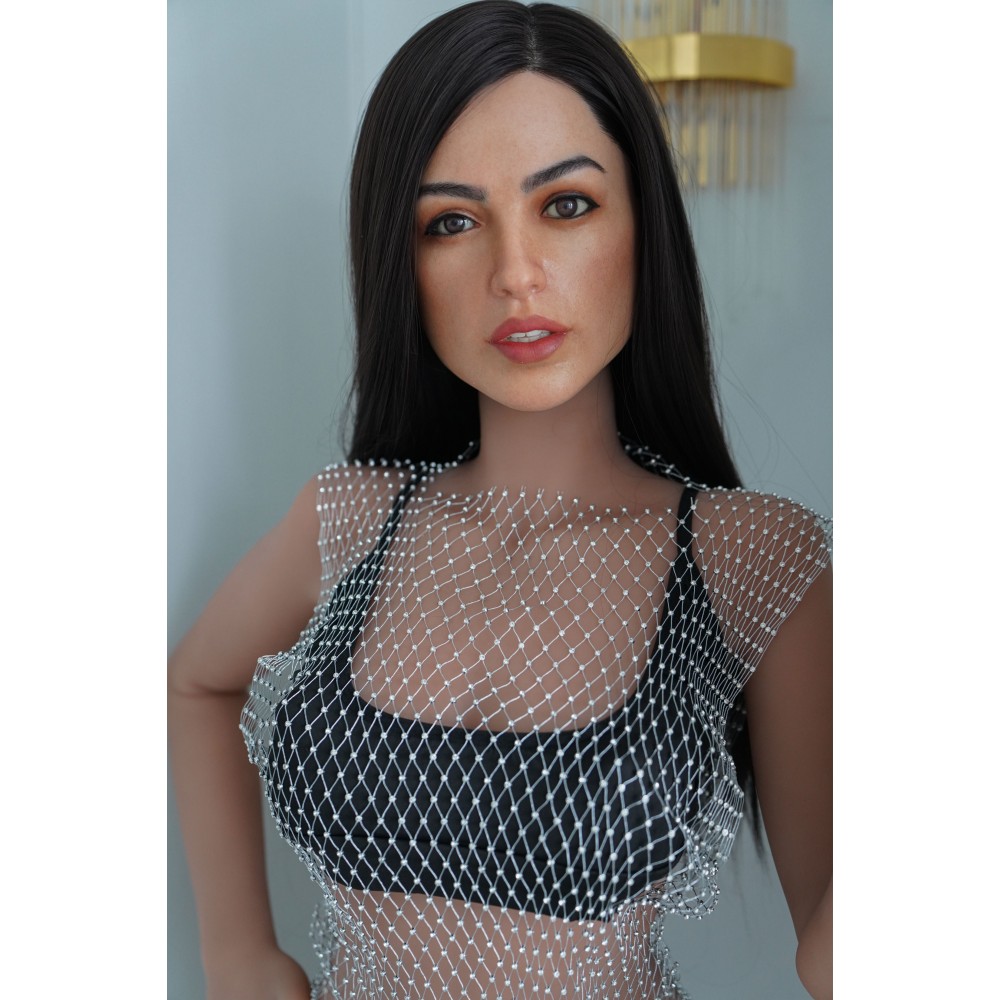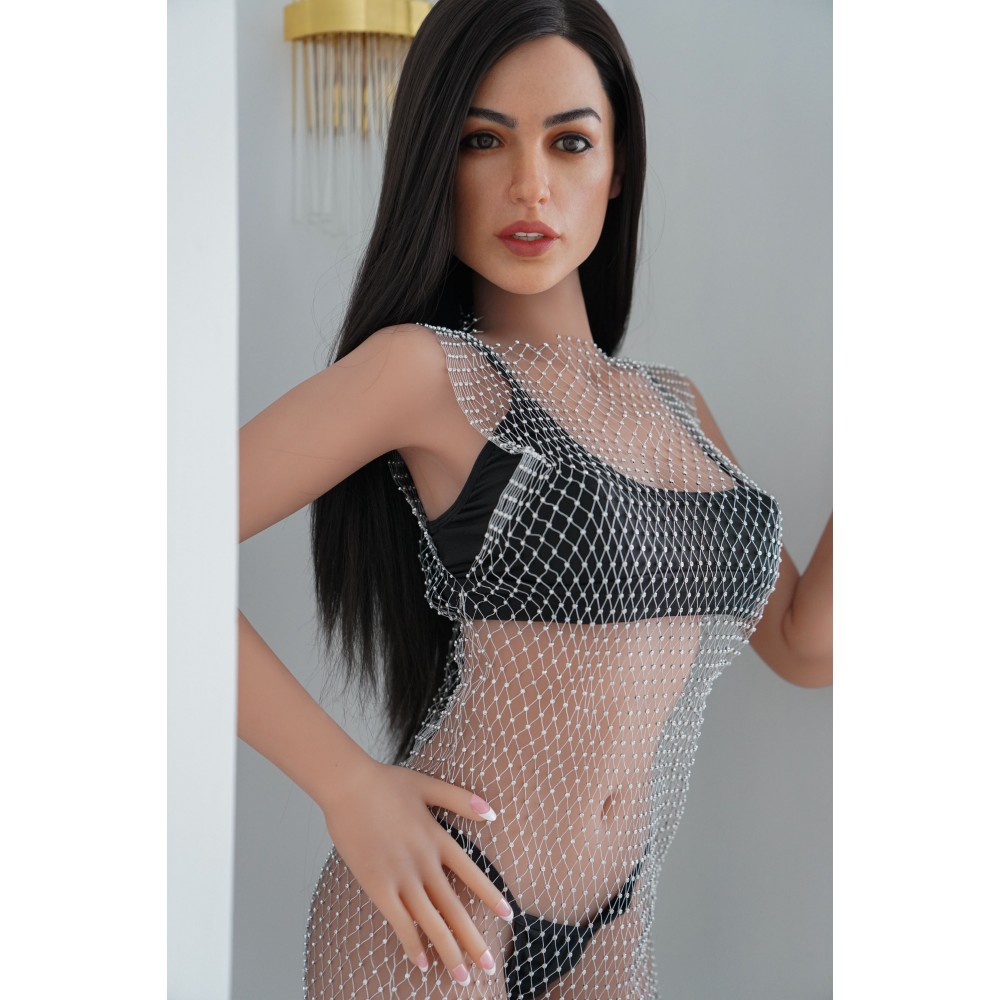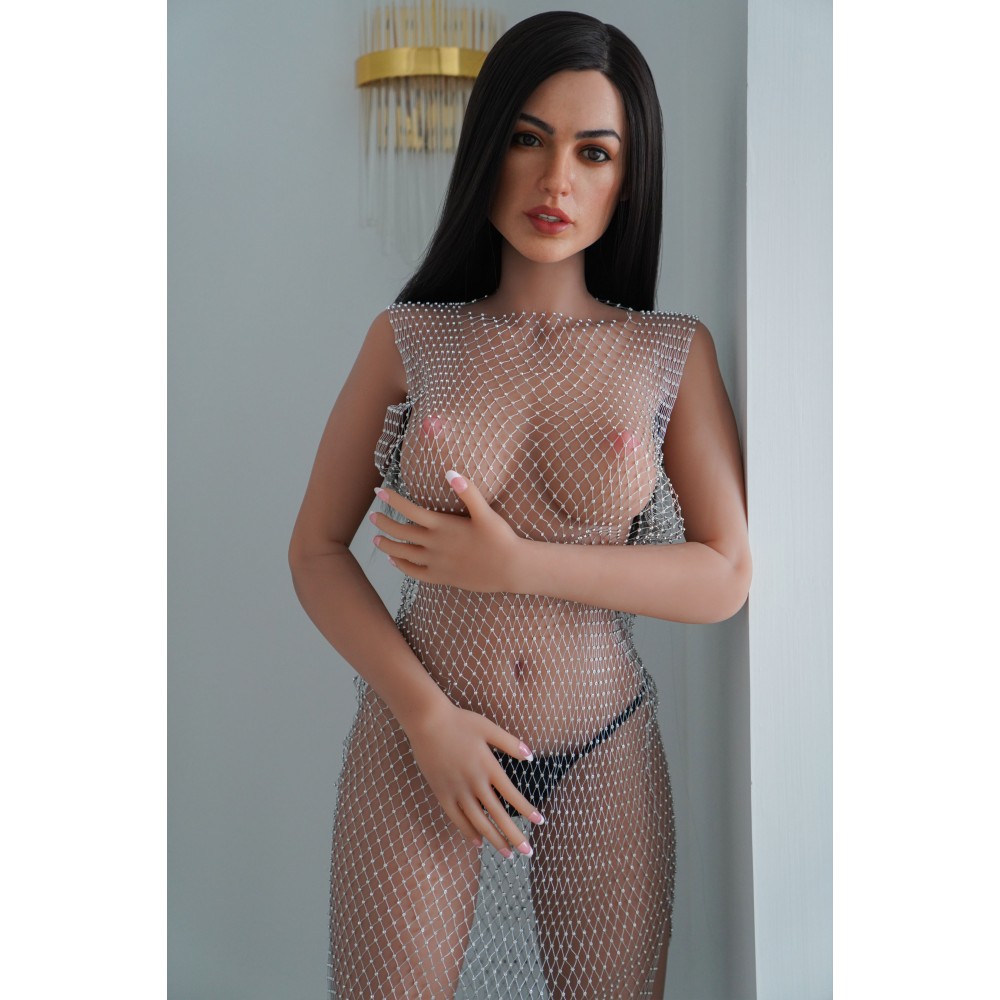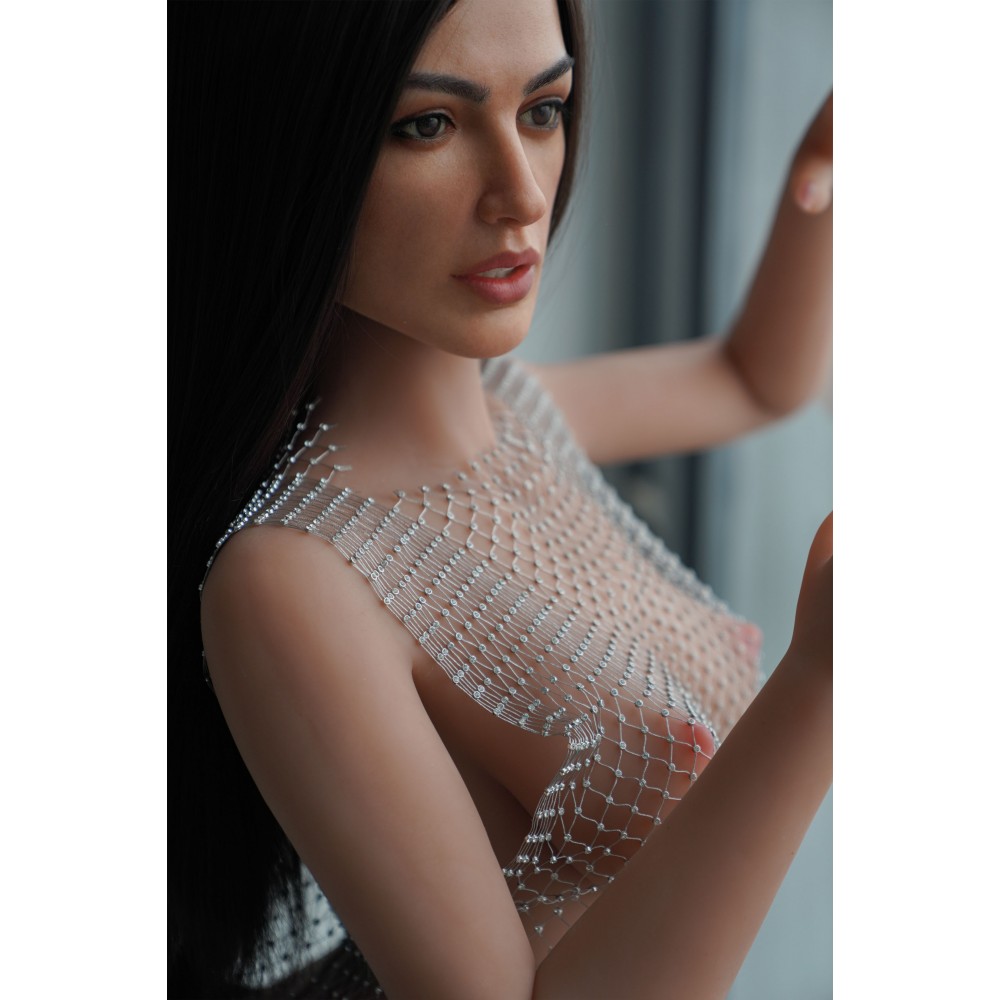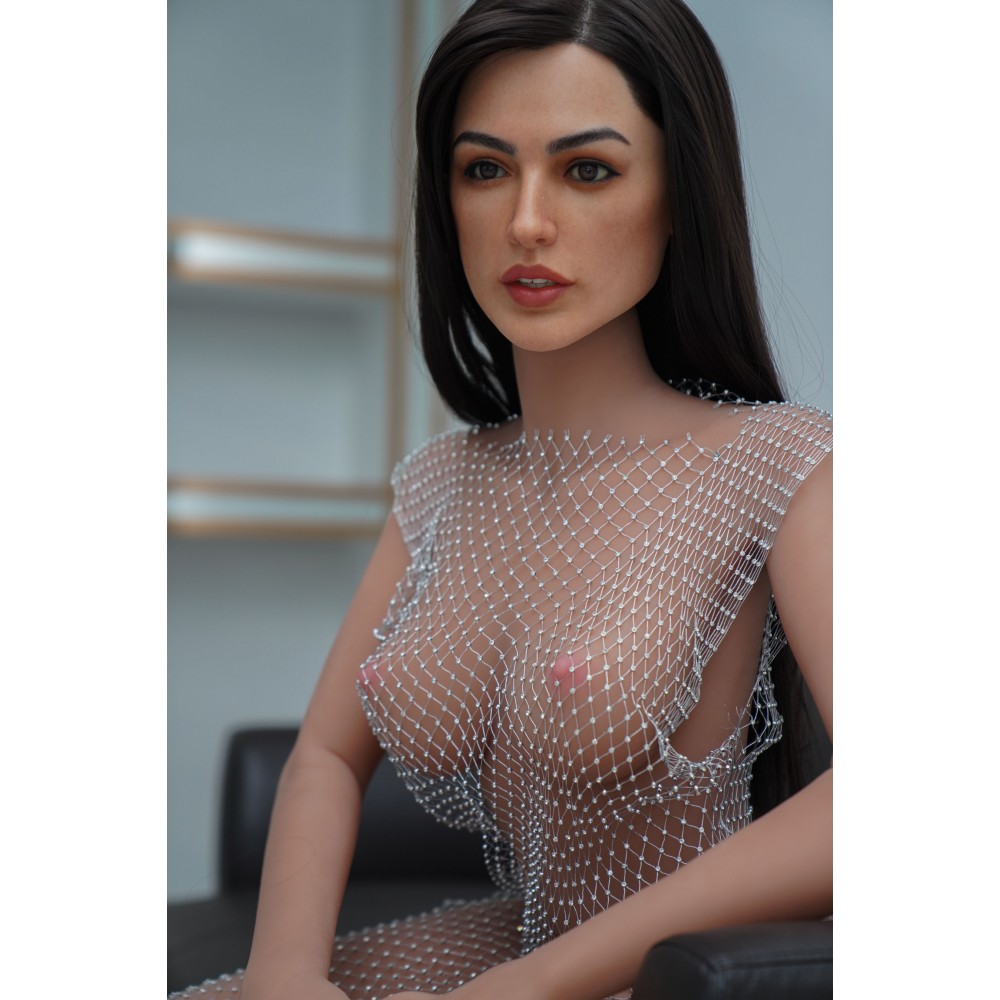 155CM Silicone Head Artemis
Stock:

In Stock

Model:

DF-155-Silicone Head Artemis

DOLL FOREVER
Note: Artemis head is made of silicone, the implanted artificial hair option is available for this head too
Material: TPE+SILICONE
Height: 155cm
Weight: 29KG
Neck Girth: 28cm
Shoulder: 34cm
Bust: 82cm
Under Bust: 62cm
Cup: E
Waist: 52cm
Hips: 80cm
Thigh Length: 34cm
Thigh Girth: 46cm
Calf Length: 44cm
Calf Girth: 27cm
Upper Arm Length: 27cm
Upper Arm Girth: 20cm
Forearm Length: 20cm
Forearm Girth: 18cm
Feet: 18.5cm
Vagina Depth: 18cm
Anus Depth: 16cm
Sex Openings: Mouth / Anus / Vagina
Dimensions: 144cm*38cm*27cm
Packed Weight: 34KG


Operating and maintenance instruction
Exterior layer is made of TPE(Thermoplastic elastomers) with high standard elastic properties, coupling with epoxy resin firm body support and finely crafted skeleton. All materials comply(comply) with National Health & Safety Standard which is harmless to human and is environmental friendly.

These finely crafted skeleton & joints allow model to post with various stunning positions and styles within stipulated level. With artistic mind, she can be very human. For durability, do not position at highly stretch style over long period of time. Although the elasticity of TPE material is marvelous, excessive stretch for long period might result in deformation. Please reposition model to its original position, with hands rested downwards, after used.

It is a standard procedure during manufacturing to mount and position its skeleton at precise points. Various supporting were attached during injection process. Thus, there will be some small fillings to these holes which are not classified as manufacturing defects.

Avoid sharp objects or kneading with excessive strength.

Strongly advice to test color fading of dresses prior wearing onto model. Should particular dresses have sign of fading, please do not wear onto model as stain could hardly be removed. We shall not be responsible for its consequences.

Do not exposed model under sunlight for long period of time. This might increase aging of TPE material and cut lifespan of the model.

Should creasing or pressure mark occur, may apply warm towel to creased area.
Dust and dirty may be cleaned with normal washing detergent, dish washer or foam bath. Clean gently with your palm and beware of your finger nails and coarse materials which might affect or scratch its surface. When dried, apply with powder provided or corn starch powder. Model will be as good as new again. We strongly recommend periodical maintenance of your model.